AvenuePotter.com is undergoing a much needed facelift at the moment. But when it's done The Queen of Tragedy will be back with seriously angsty goodies for you all!
These days I've been spending most of my time at Tumblr, where you can find my graphics and commentary on my lastest fan girl obsessions (ahem - Dominick "Sonny" Carisi Jr). I've also been writing a ton of fan fic and of course still producing fan vids. What, you thought I'd stop just cause my site is down? Nah. Should you need any fan vids that are not on my YouTube channel (and many are not, including most of my Buffyverse and Farscape vids) please message me there. I can give you a link to a page with all of my vids, but be warned, they are only available for download - the 'old school' method. :-) But hey, they look better that way anyway!
Avenue Potter at Tumblr
Avenue Potter at AO3 (Fan Fic)
Avenue Potter on YouTube
Here's some Sonny Carisi forearm goodness to keep you company while you wait.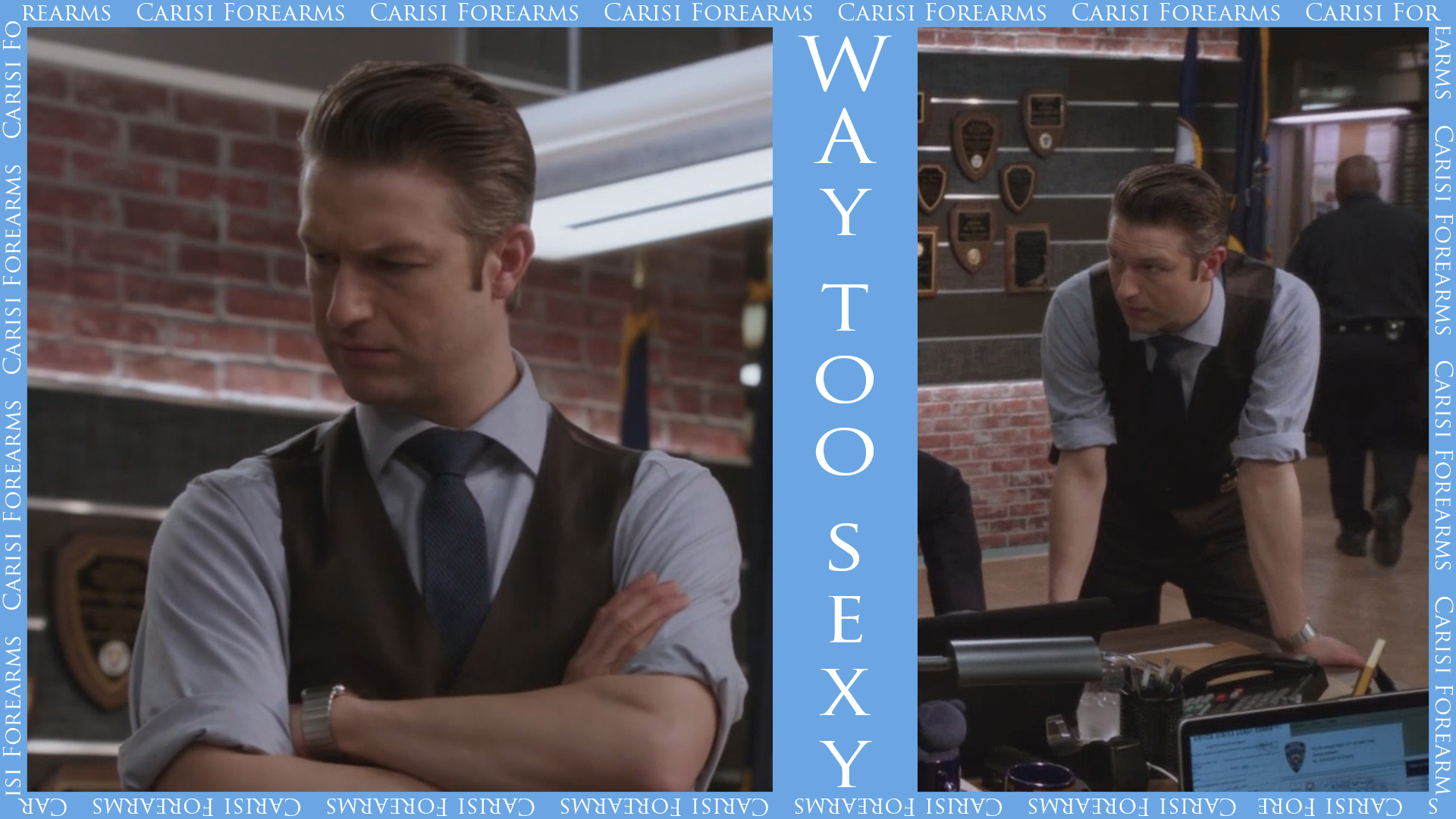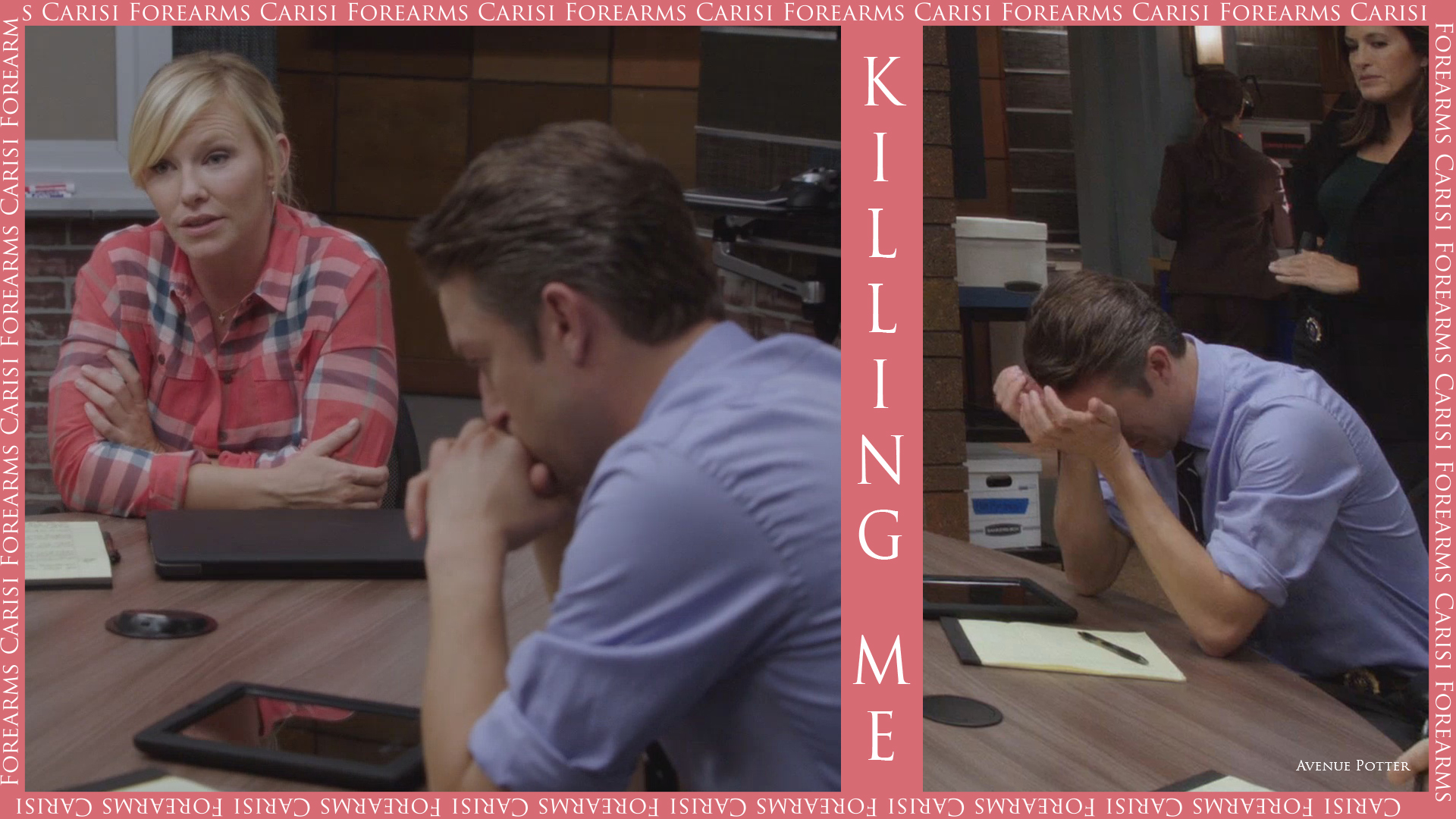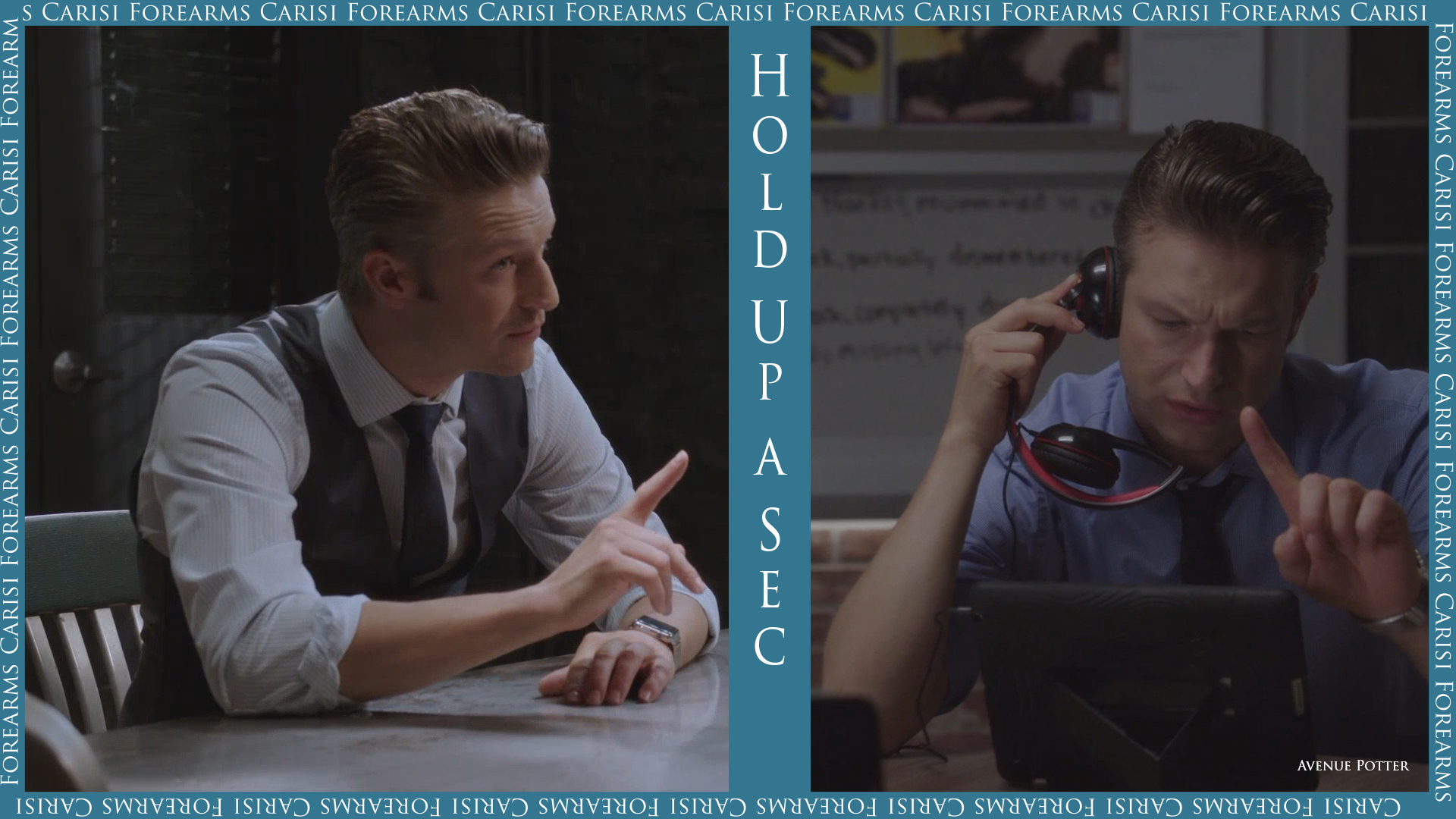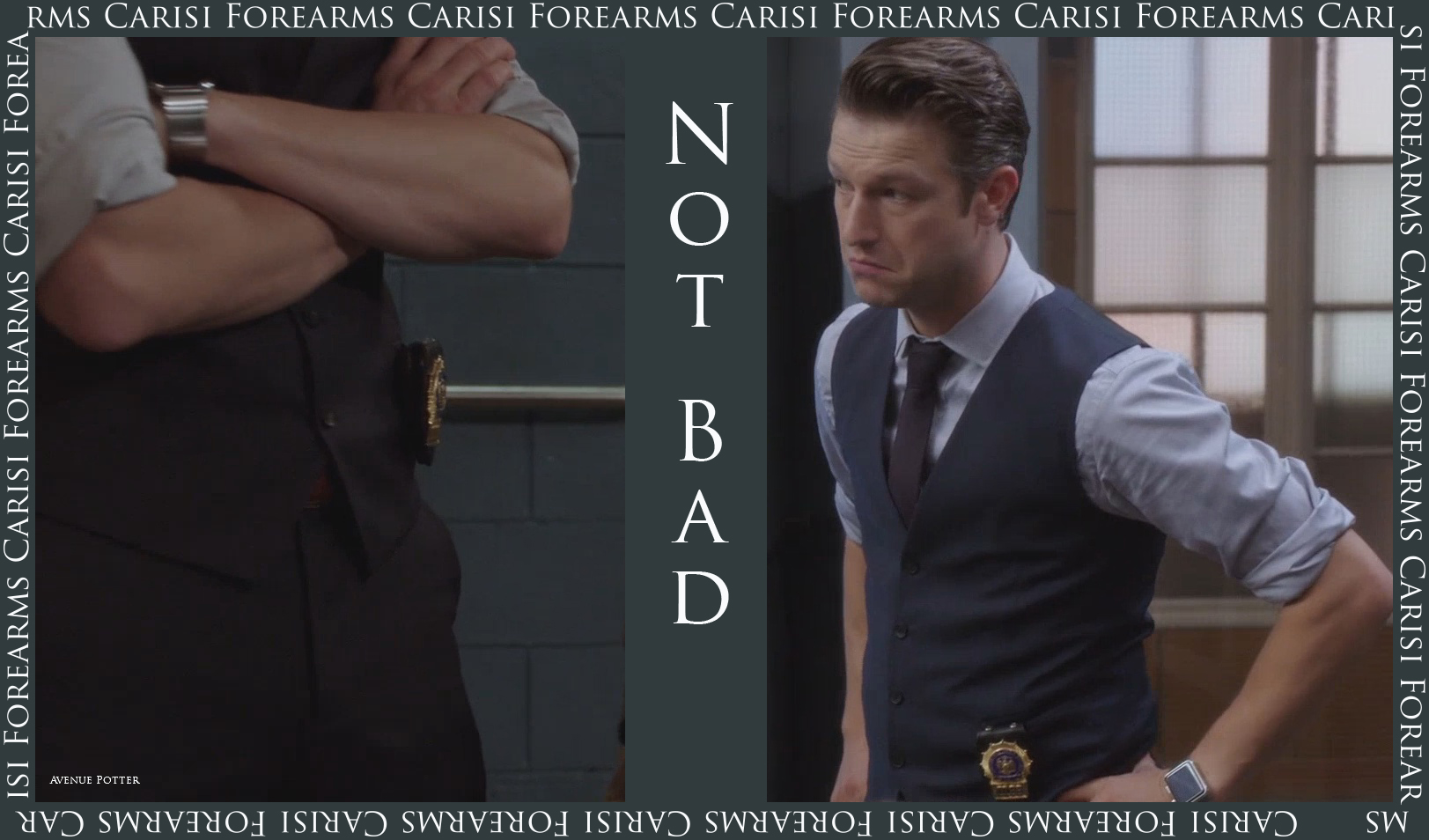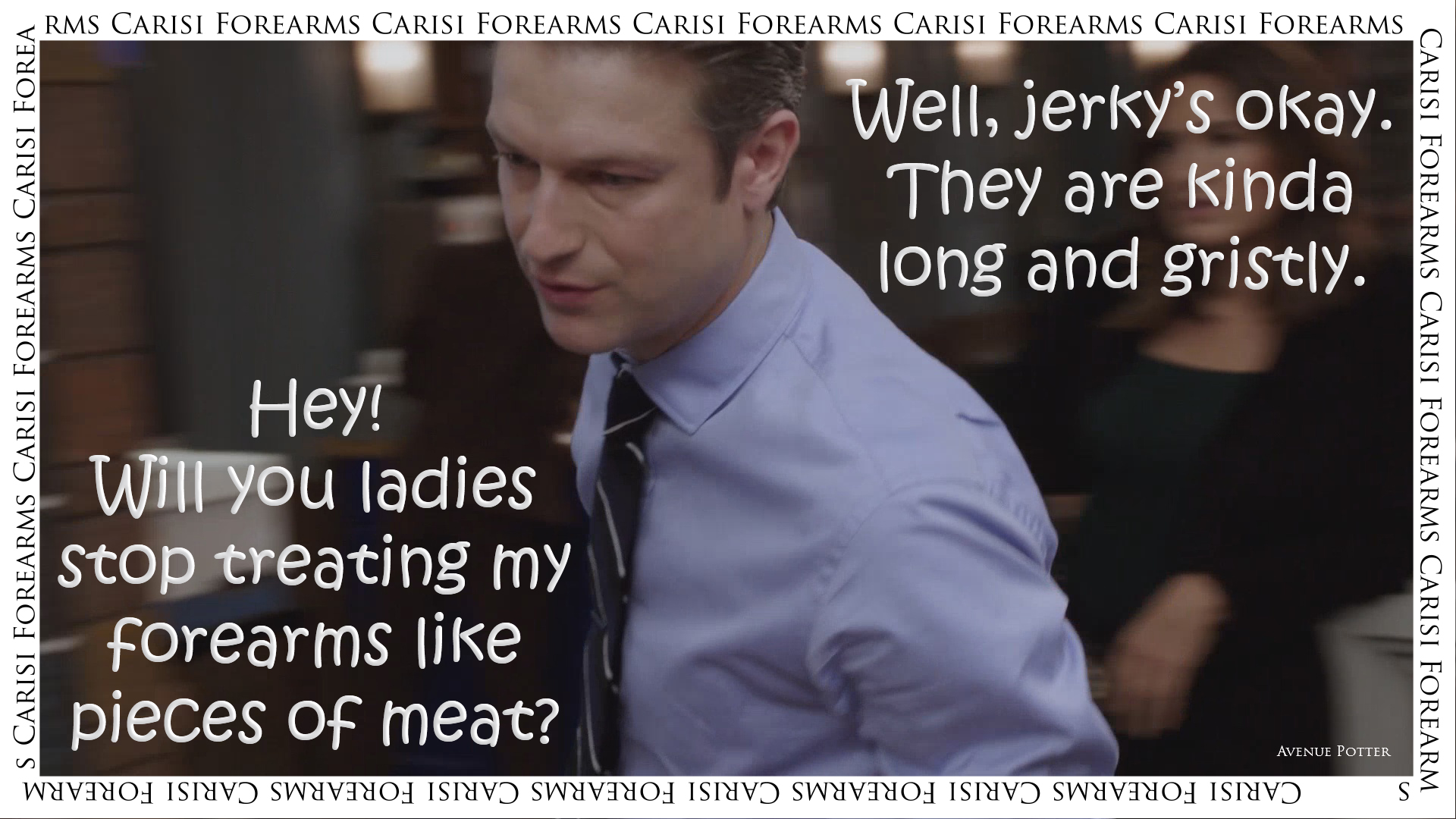 If you don't find this guy TOTALLY HOT I am going to start questioning your sanity! And of course I have to ship this guy with someone, right? May I present for your viewing pleasure: Amanda Rollins & Sonny Carisi (aka Rollisi)! God, I love the way he looks at her. . .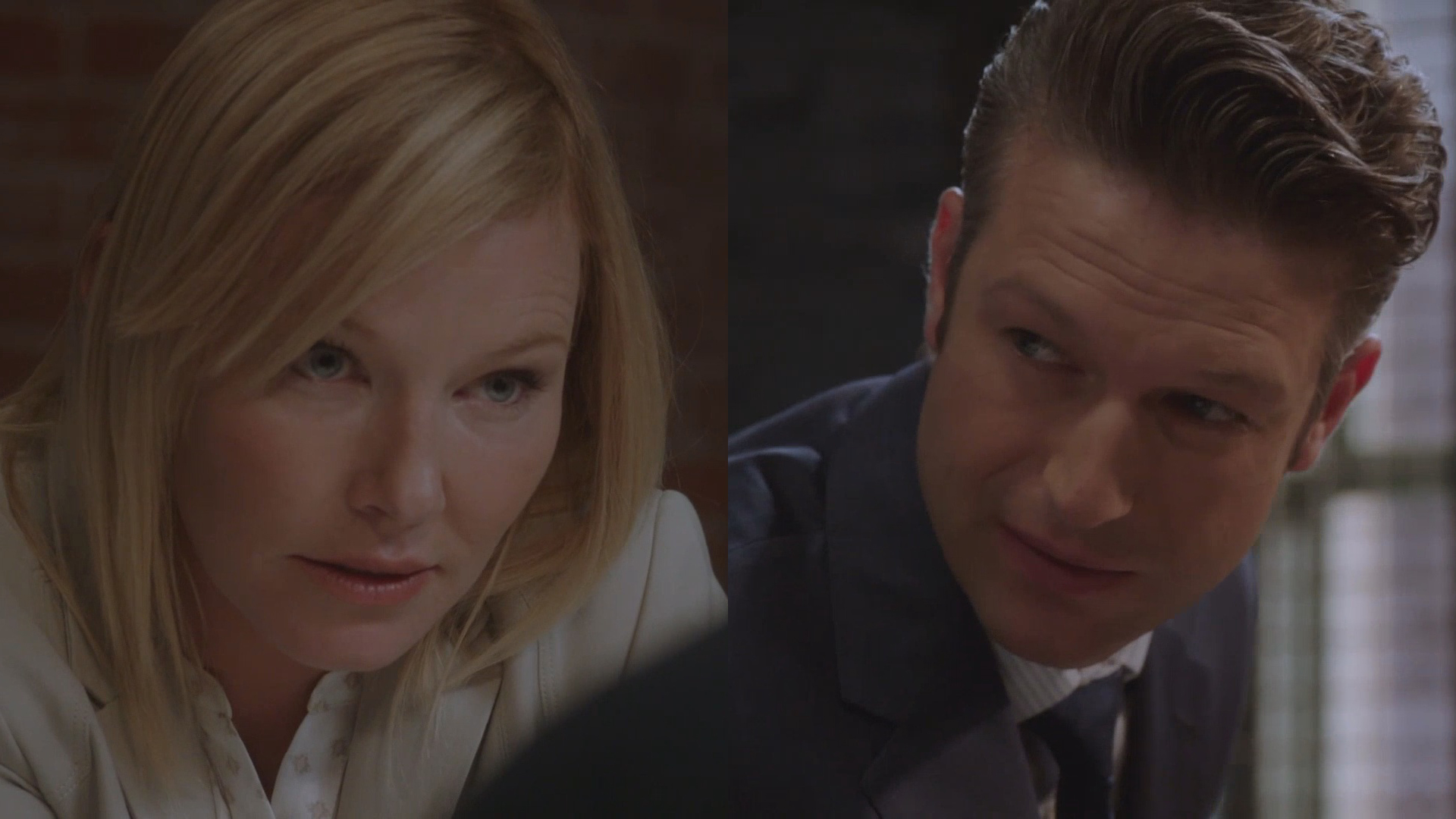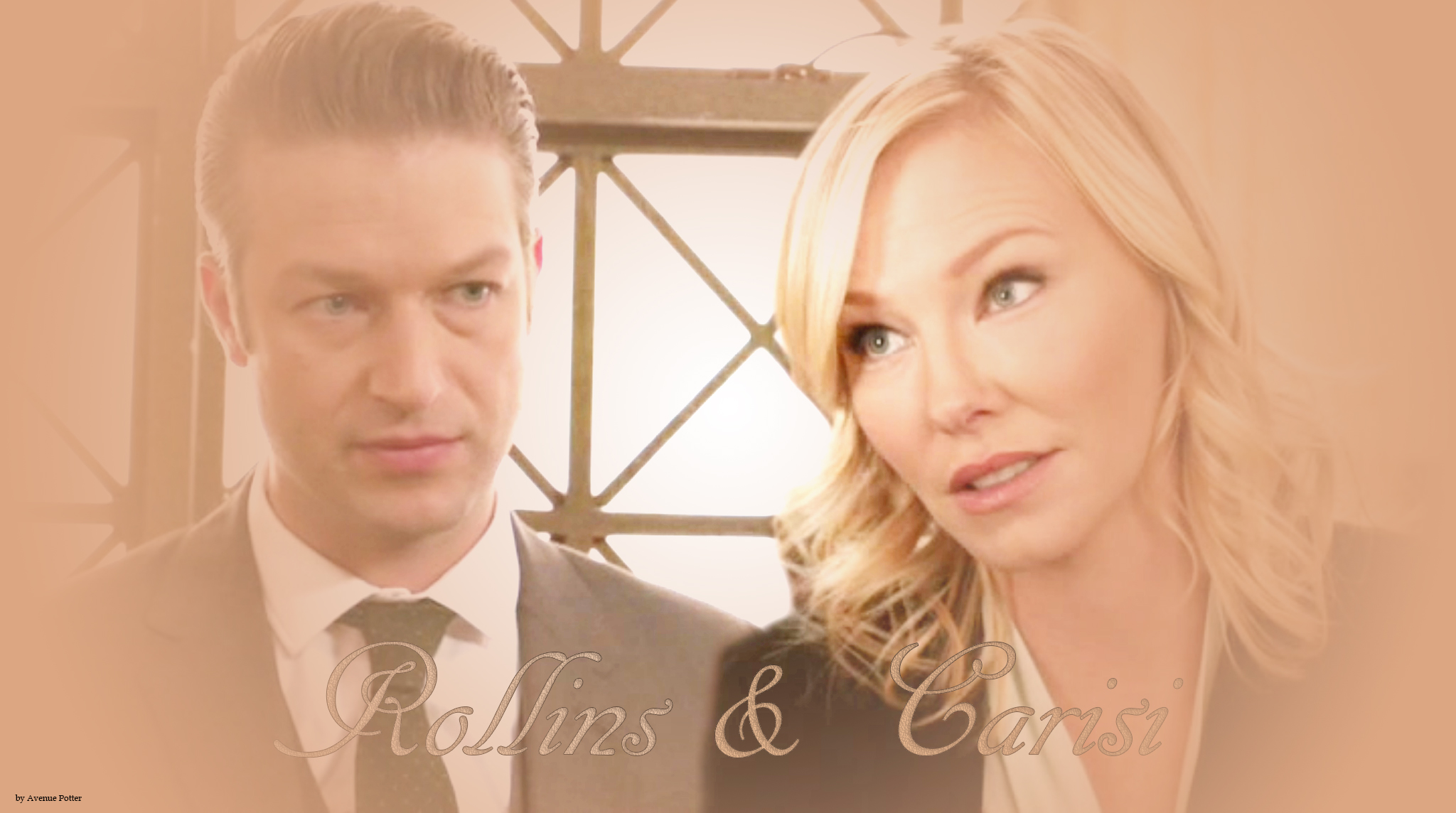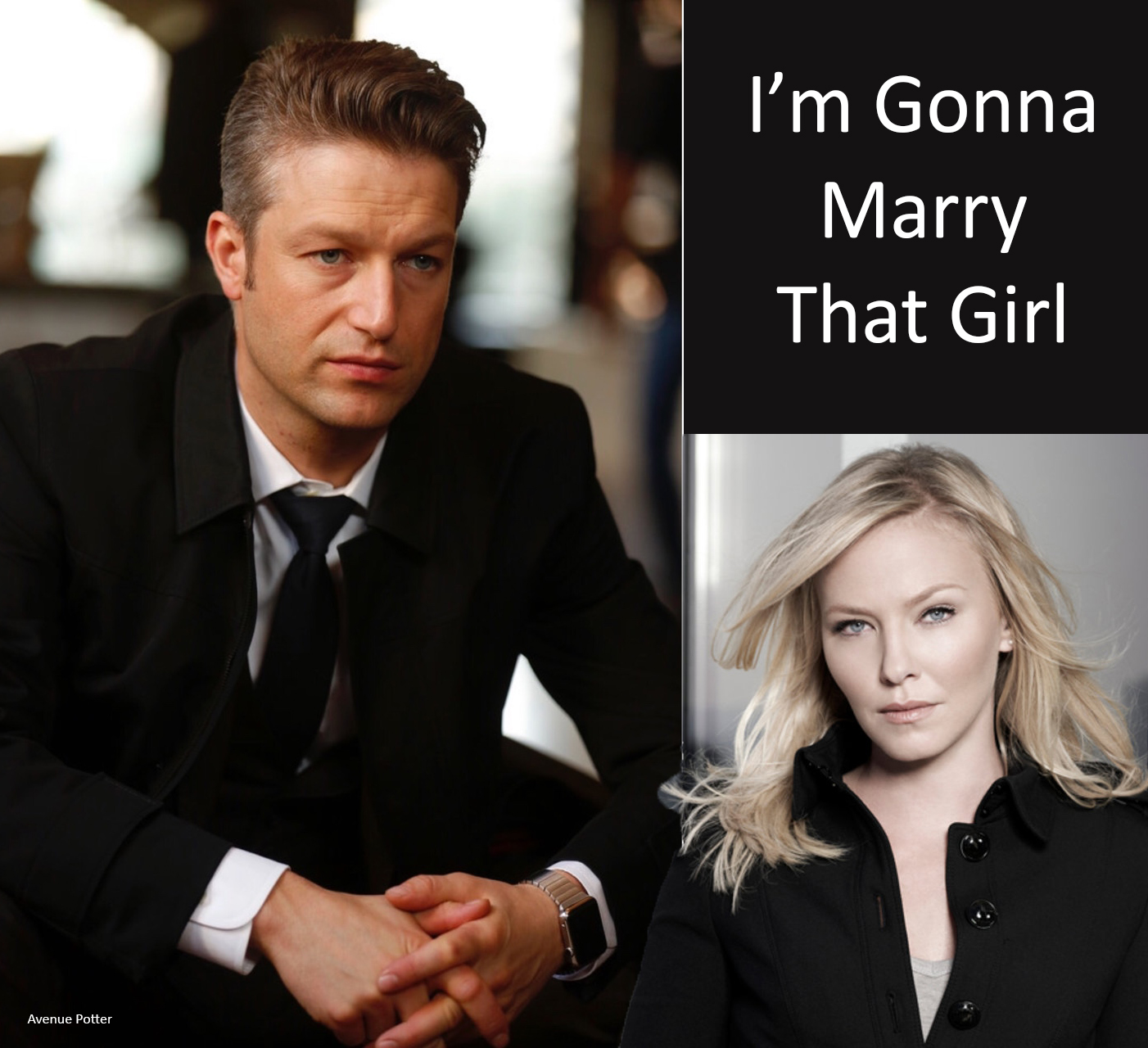 Click on the pix below to access this fic on AO3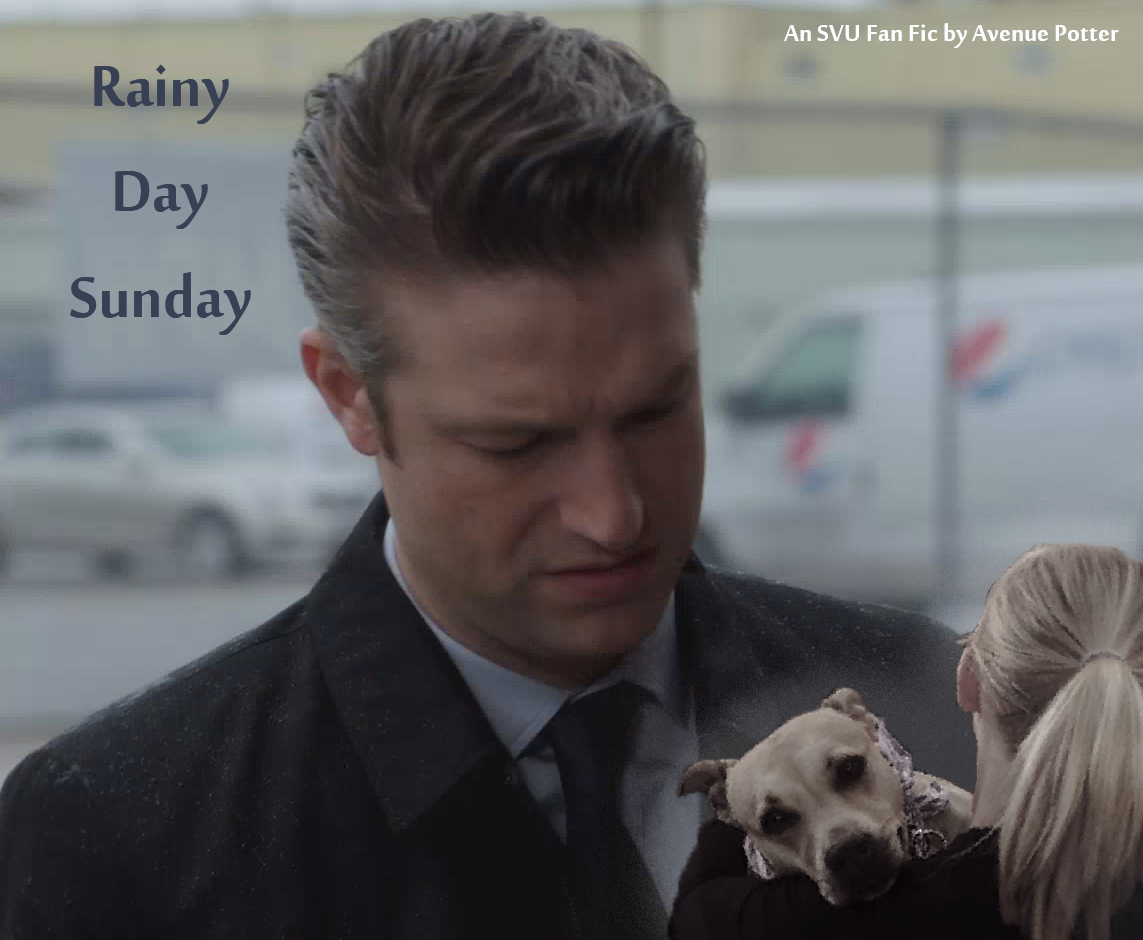 And of course I still love Don & Megan. Can't forget about them!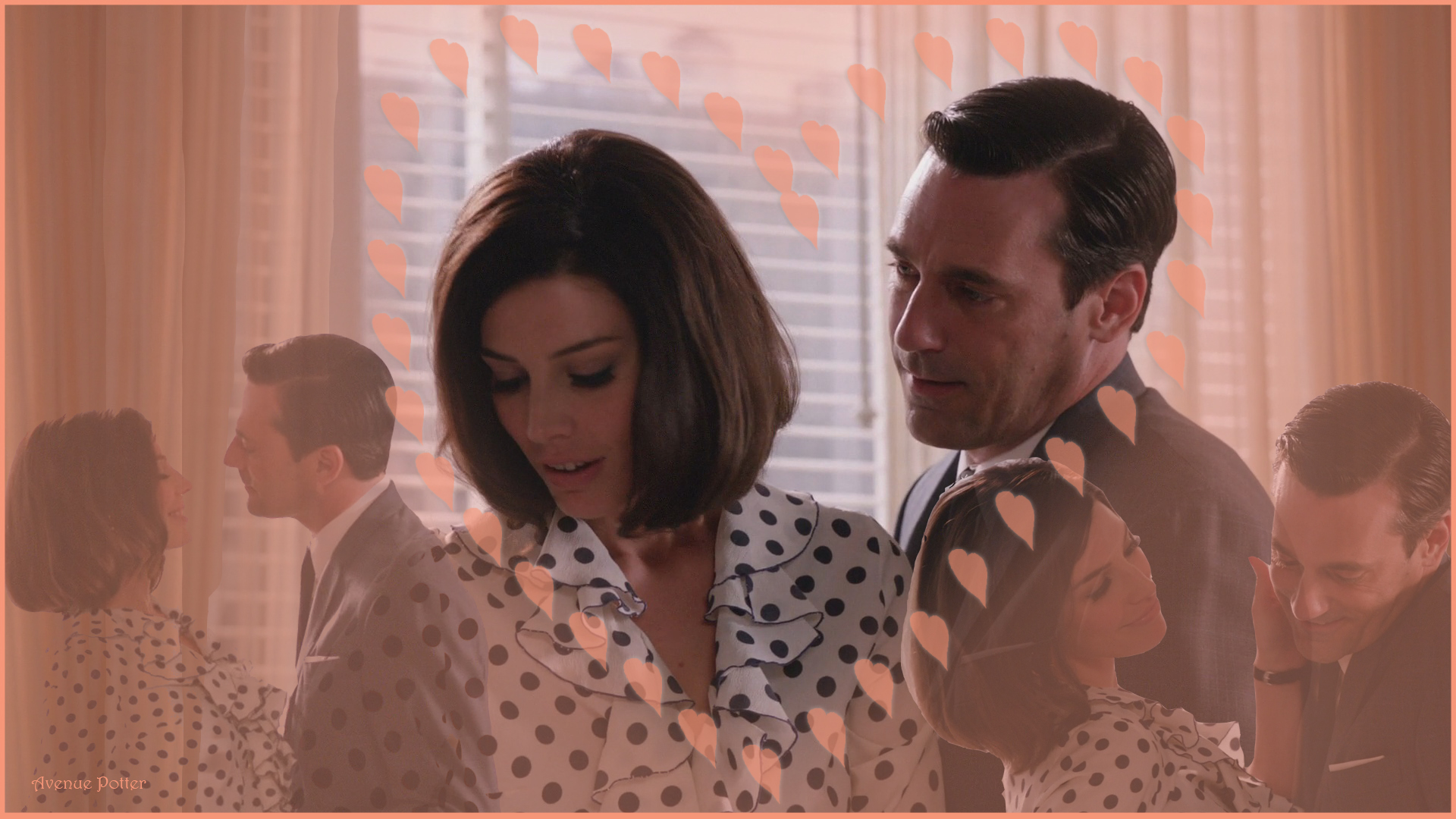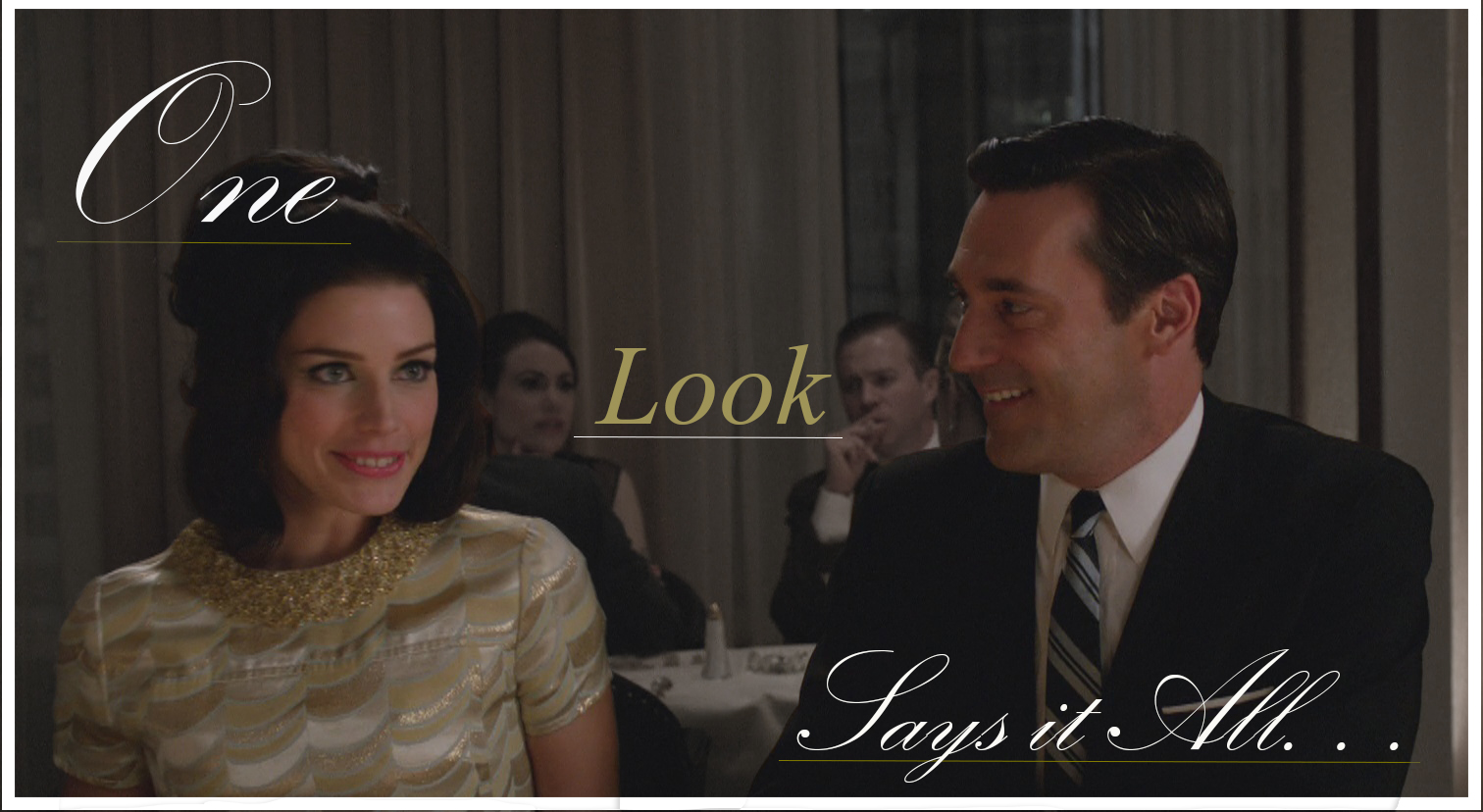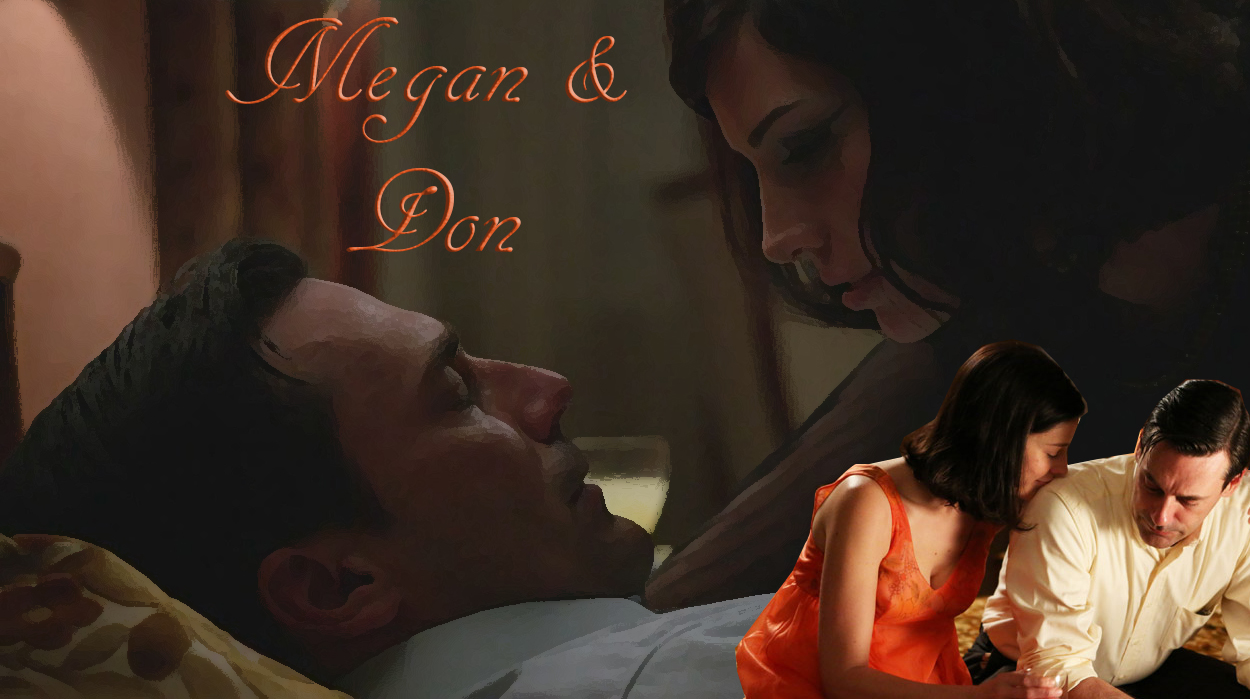 Click on the pix below to access this fic on AO3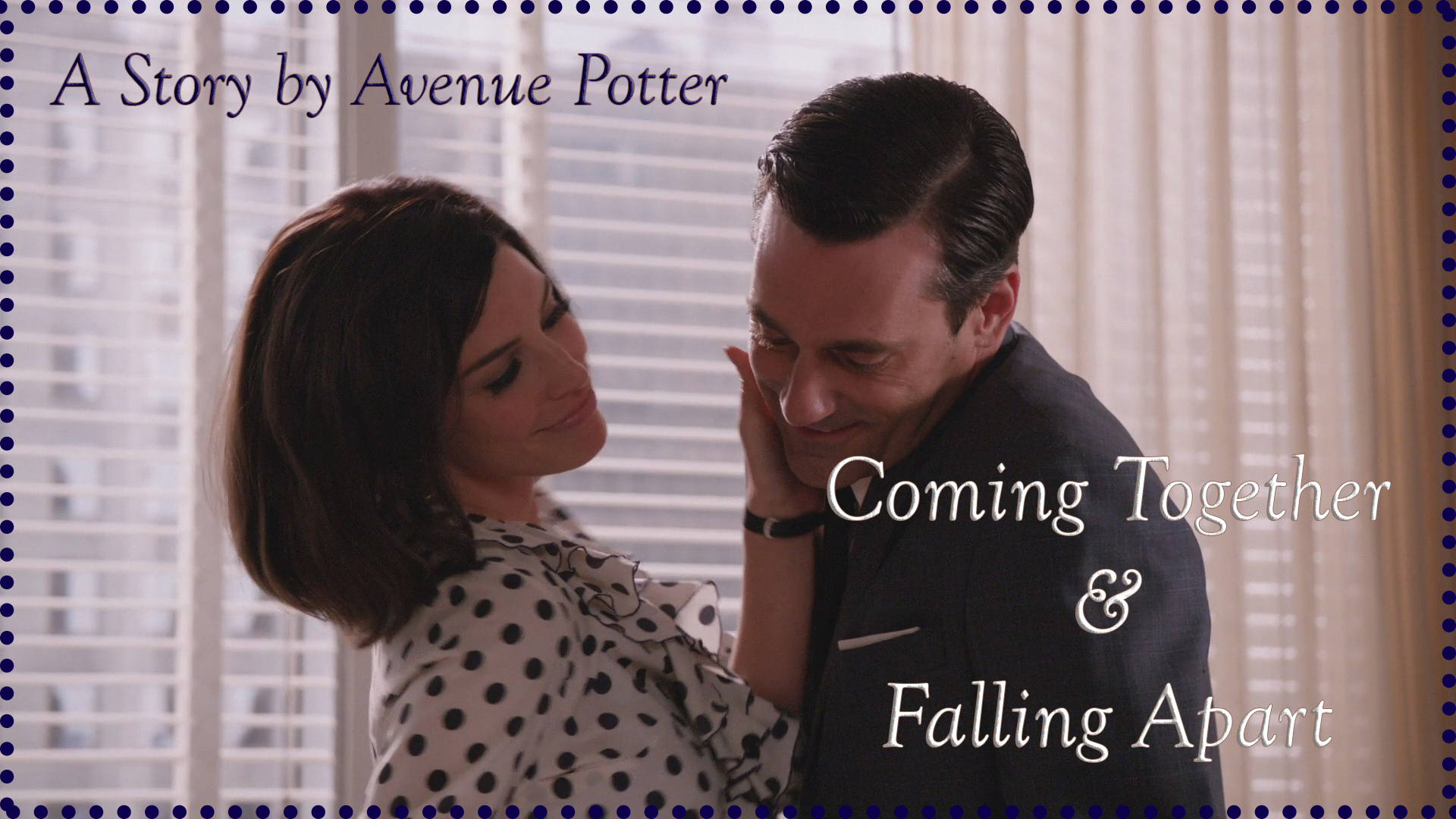 Sorry for the wait on this facelift. See you soon!
Avenue Potter