AvenuePotter.com is undergoing a much needed facelift at the moment.
However, Avenue Potter's Photo Gallery is still up and can be accessed here.
Should you need any vids that are not on my YouTube channel (many are not), please message me on Facebook and I can send you download links. I can be found as Avenue Potter on both sites.
Stay tuned!
Here's some Elijah goodness to keep you company while you wait: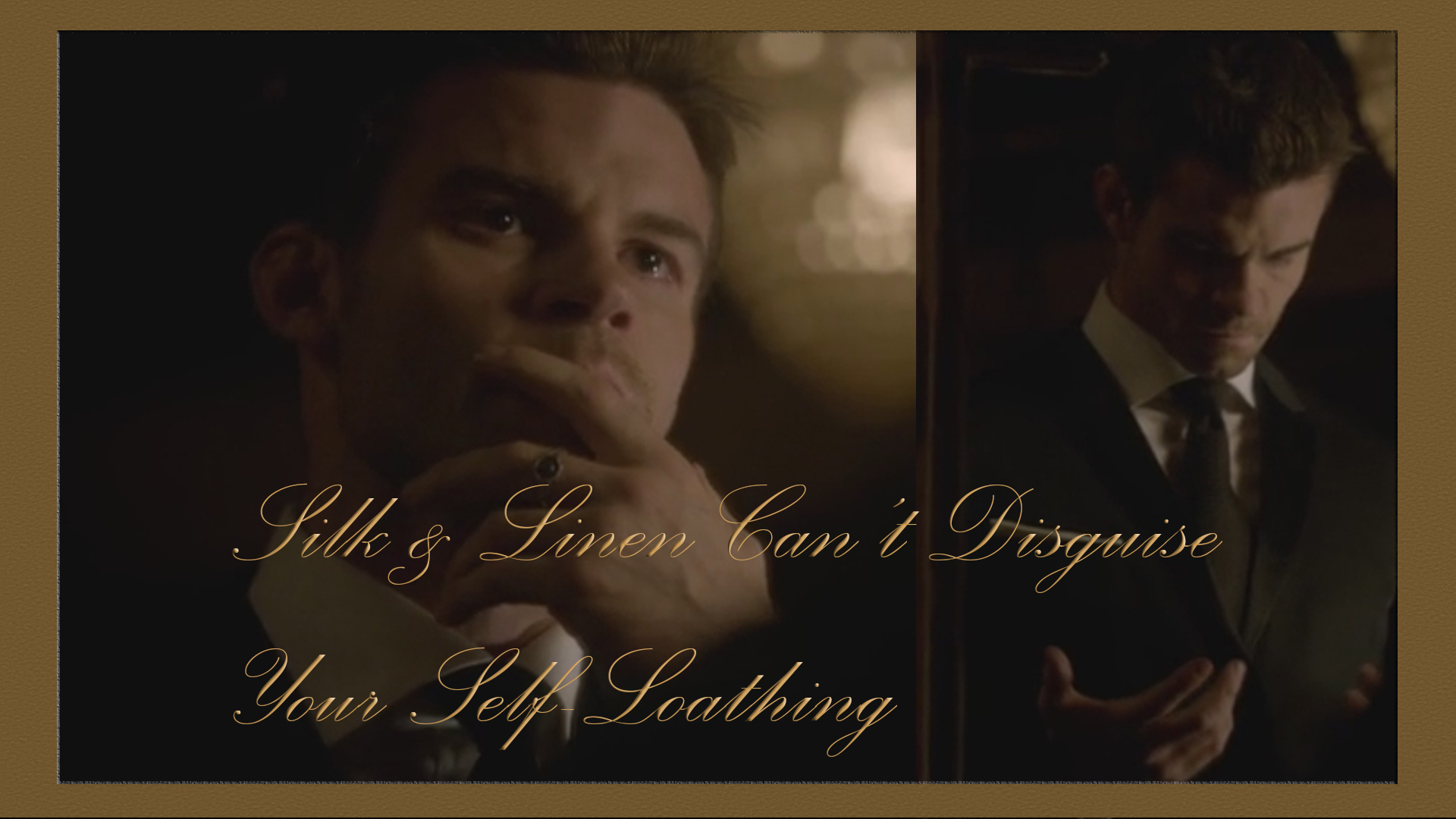 Oh, and let's not forget Don & Megan!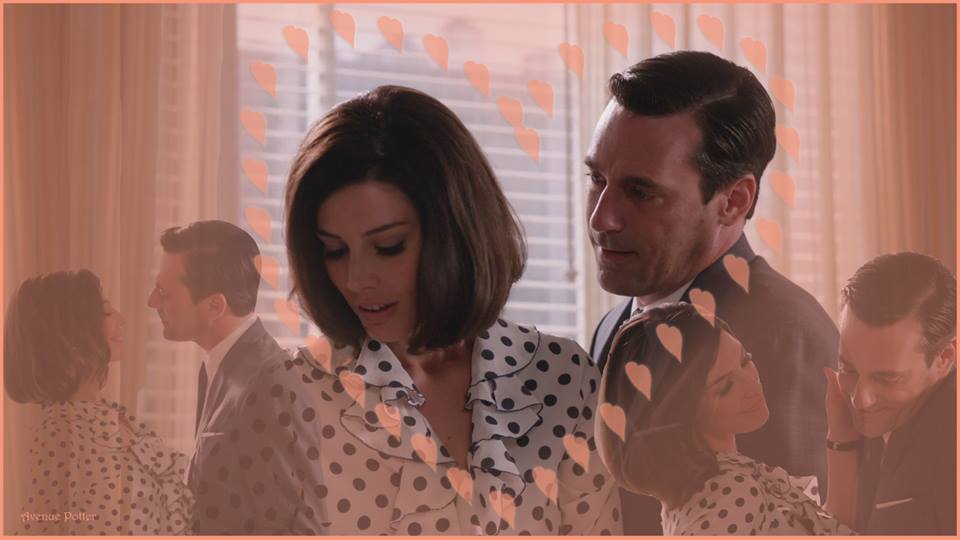 See you soon!